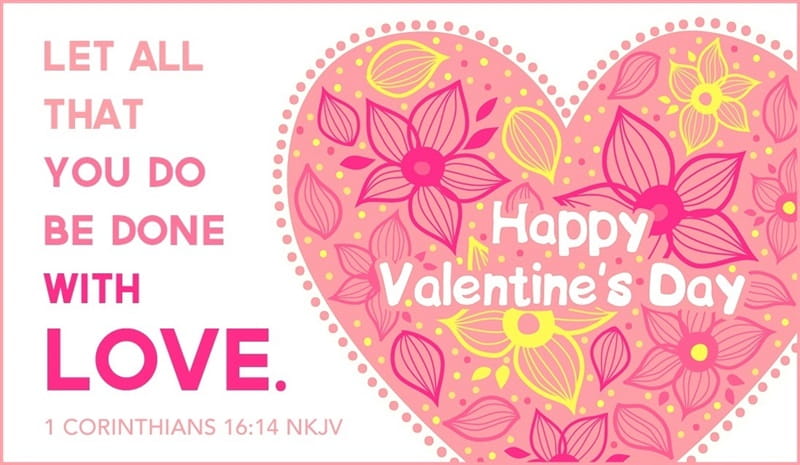 Morning Announcements
1. The Library will be closed after school today. Please return batteries and iPads BEFORE the assembly!
2. Seniors: Your ice cream treat is in the freezer outside the senior lounge. Help yourself to one treat. Enjoy!
3. Lost & Found will be gone by 9:00 am today.
Afternoon Announcements
1. SHArk bus schedule
3:00 pm SHAbus rowing
2. Spring Sports Sign ups have begun! Check you email for the link to the online form. Go Sharks!
3. If you ride the SHAbus, please cleanup after yourself. There always seems to be random water bottles left on the bus. When they roll around while the bus is moving it can be dangerous to the driver.